We at ISPN (which is just me) would like to present to you highlight clips from the Oct 25 game.
I did remove some stuff from the videos due to people getting out of hand, lets try to keep this at a minimum for next week.
Hemlock vs Mascone game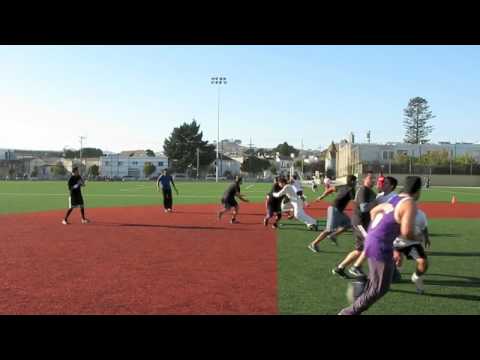 according to Sajjad Hemlock win
Mascone vs Daly City game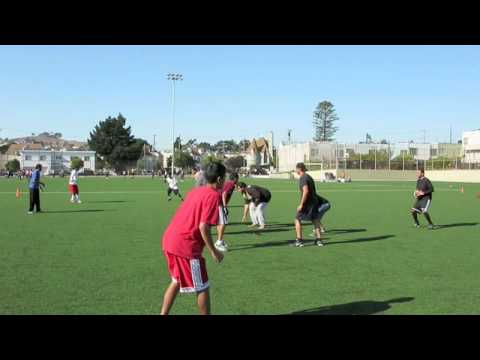 Daly City Wins
Daly City vs Hemlock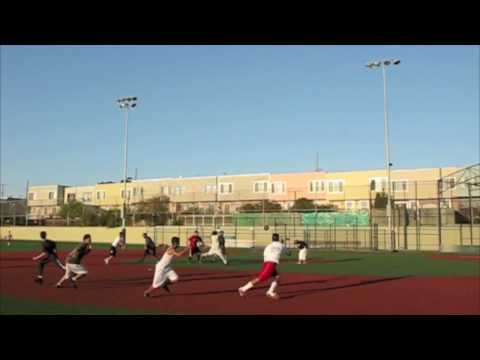 Tie Game
South City vs Hemlock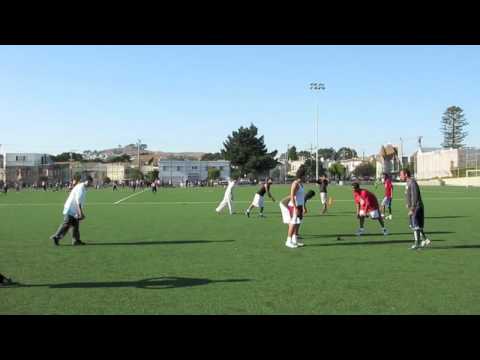 according to Sajjad again Hemlock win
After the main games where over we had some local kids who wanted to take us on. So we had a "All Star Game" against them. I turned down the quality on the videos and was just messing around =P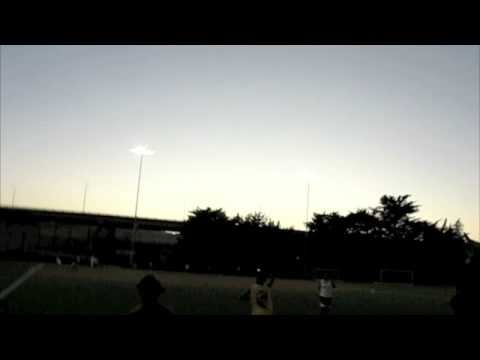 We won =D But damn they are guys are pretty good.